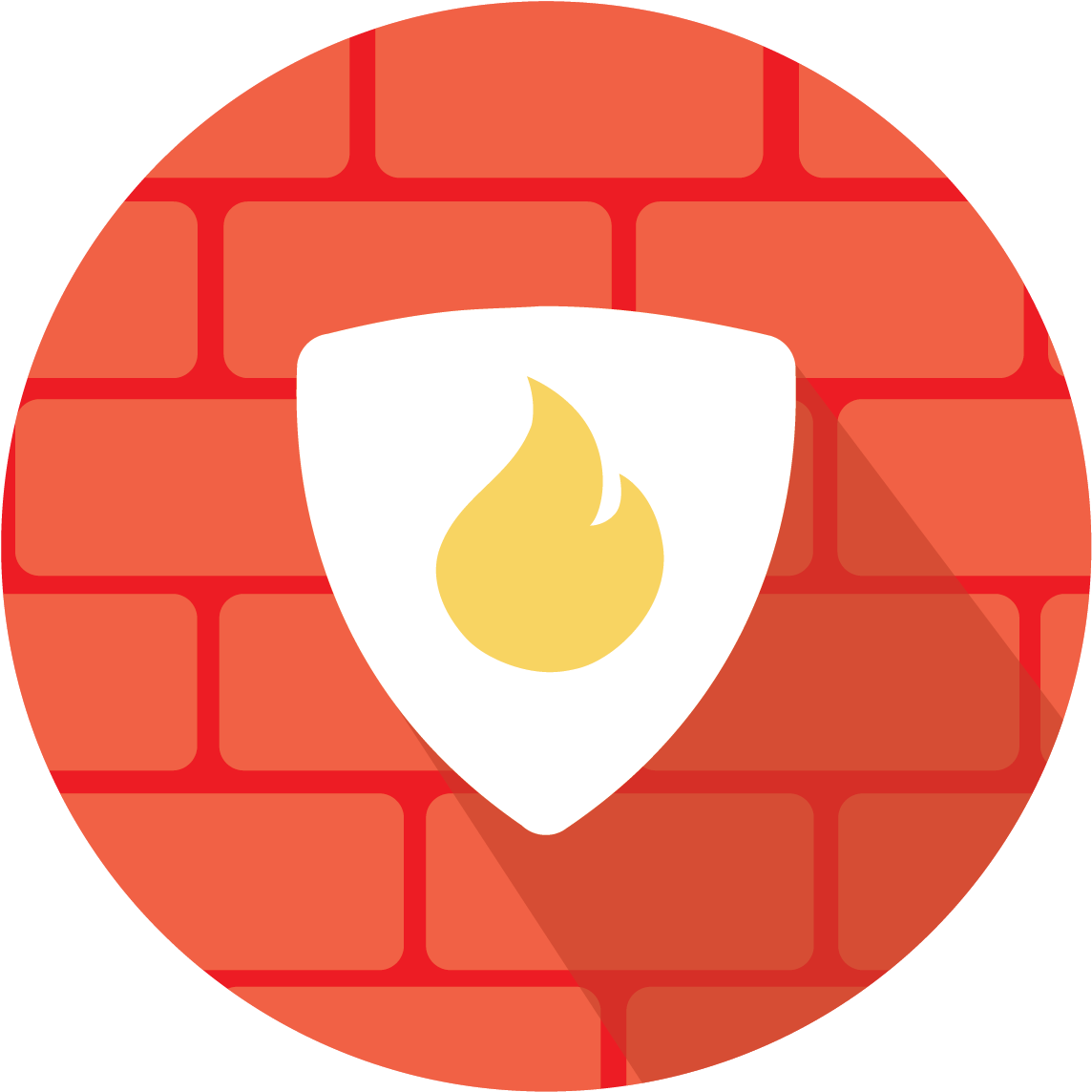 Введите символы
IP:

35.172.165.64 (US, AMAZON-AES)

Браузер:

CCBot/2.0 (https://commoncrawl.org/faq/)

Время:

2023-12-09 20:51:16

URL:

https://wardena.ru/catalog/servera_19/super-micro-supermicro-sc813m-ftqc-350cb-rack-einbaufahig-1u-atx-satasas-hot-swap-350-watt-schwarz-cse-813mftqc-350cb-cse-813mftqc-350cb-2967927d/

Идентификатор запроса:

24mtkaynmk4y
Чтобы продолжить работу, пожалуйста, введите символы с картинки и нажмите кнопку "Отправить". Все буквы в нижнем регистре.
Enter the characters from the picture
IP:

35.172.165.64 (US, AMAZON-AES)

Browser:

CCBot/2.0 (https://commoncrawl.org/faq/)

Time:

2023-12-09 20:51:16

URL:

https://wardena.ru/catalog/servera_19/super-micro-supermicro-sc813m-ftqc-350cb-rack-einbaufahig-1u-atx-satasas-hot-swap-350-watt-schwarz-cse-813mftqc-350cb-cse-813mftqc-350cb-2967927d/

Request ID:

24mtkaynmk4y
To continue working, please enter the characters from the picture and click the "Send" button. All letters in lowercase.