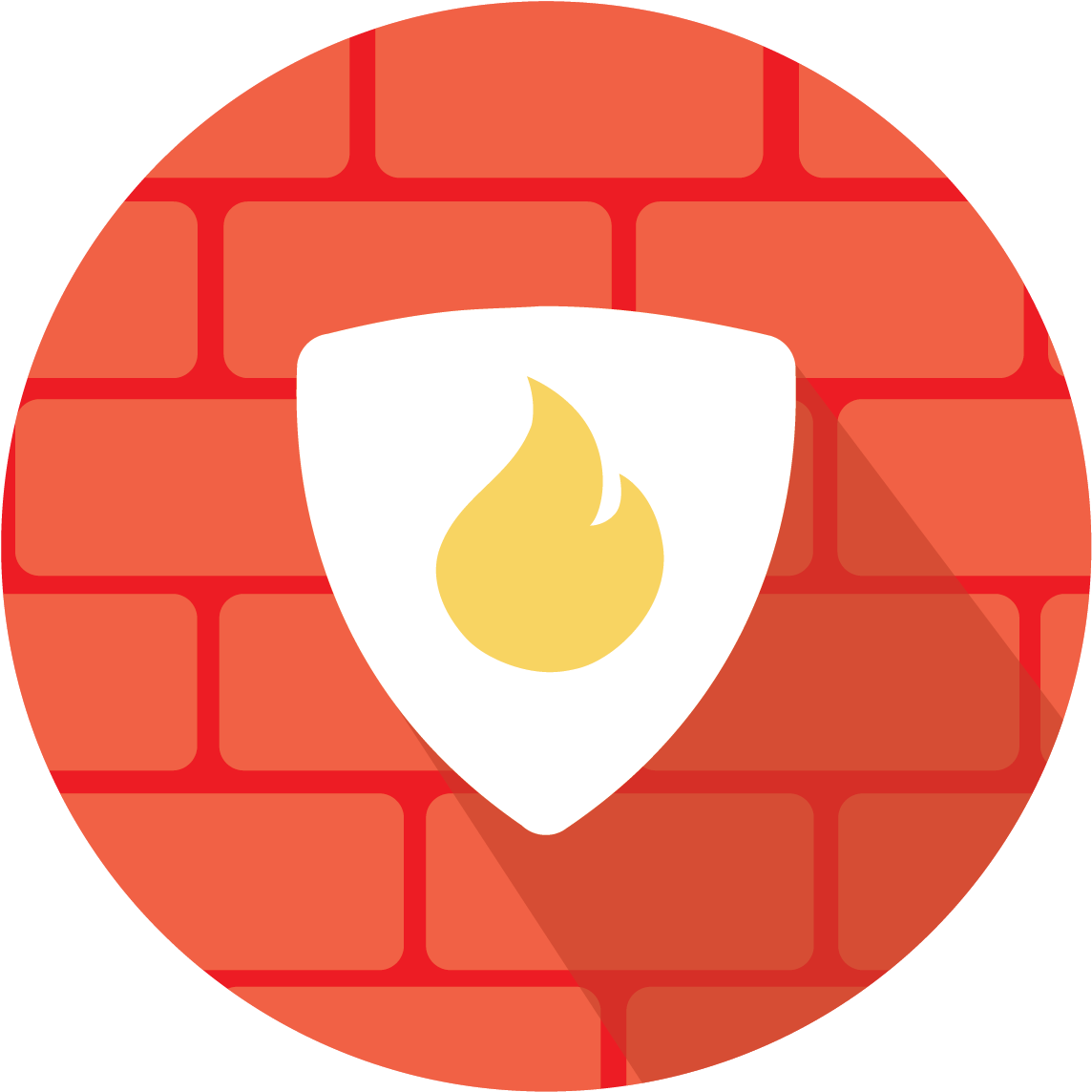 Защита от роботов
IP:

44.200.145.223 (US, AMAZON-AES)

Браузер:

CCBot/2.0 (https://commoncrawl.org/faq/)

Время:

2023-06-08 03:38:27

URL:

https://wardena.ru/catalog/desktop/bluechip-businessline-n11150-mini-pc-core-i5-1135g7-24-ghz-ram-8gb-ssd-250gb-nvme-iris-xe-graphics-25-gige-bluetooth-52-wlan-80211abgnacax-bluetooth-52-win-10-pro-monitor-keiner-weiss-556275-556275-7189209d/

Идентификатор запроса:

q7necmehhd36
К сожалению, запросы с вашего адреса похожи на автоматические.
Мы вынуждены отправить вас на проверку.
Чтобы продолжить работу, пожалуйста, введите символы с картинки и нажмите кнопку "Отправить" (все буквы в нижнем регистре).
Anti-Crawler Protection
IP:

44.200.145.223 (US, AMAZON-AES)

Browser:

CCBot/2.0 (https://commoncrawl.org/faq/)

Time:

2023-06-08 03:38:27

URL:

https://wardena.ru/catalog/desktop/bluechip-businessline-n11150-mini-pc-core-i5-1135g7-24-ghz-ram-8gb-ssd-250gb-nvme-iris-xe-graphics-25-gige-bluetooth-52-wlan-80211abgnacax-bluetooth-52-win-10-pro-monitor-keiner-weiss-556275-556275-7189209d/

Request ID:

q7necmehhd36
Unfortunately, requests from your address are similar to automatic ones.
We are forced to send you for verification.
To continue working, please enter the characters from the picture and click the "Send" button (all letters in lowercase).